Meet the Team Behind BRN GRL SPK:
Ugonna Okpalaoka is the creator and founder of BRN GRL SPK. She has a passion for cultural and social issues, education and mentorship, and Beyoncé. Not necessarily in that order.
Ugonna strives to create experiences that touch, inform, and connect people. She does this through her work as a television news producer and through independent projects.
Her goal is to give black women and women of color a platform to speak truth to their full selves, not just who society has deemed them to be.
Alessandra Hickson is one of the co-founders of BRN GRL SPK.
Hailing from Philadelphia, Alessandra has spent most of her career working in news media. In 2012, she entered the News Associates program at NBC News in New York — where she met BRN GRL SPK co-founders Ugonna Okpalaoka and Ranjani Chakraborty. While at NBC News, Alessandra worked across multiple platforms, producing, shooting and editing segments for air and mini-documentaries.
Alessandra is currently the social media editor at Refinery29, where she's developing new channels and campaigns for the brand.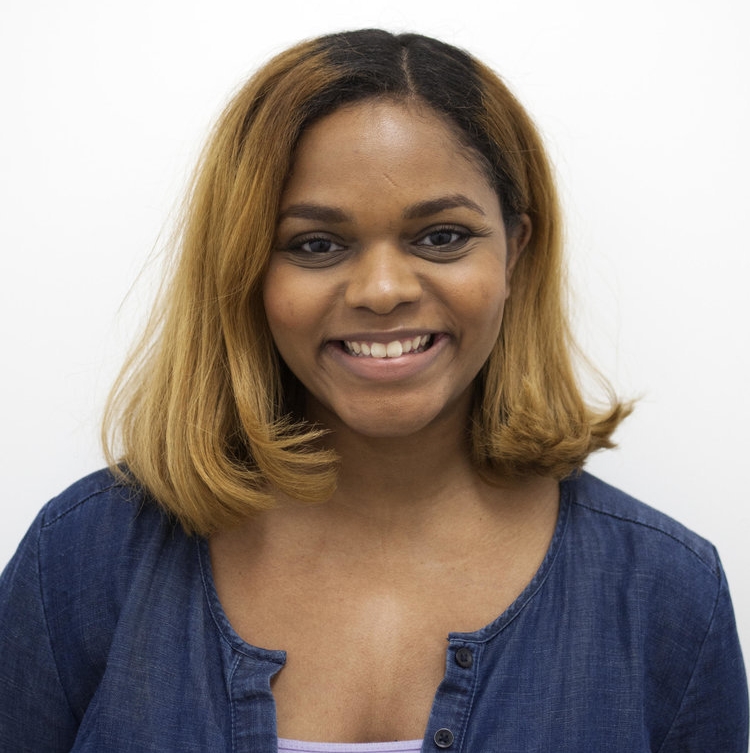 Mariah Chinchilla is a California native living in Brooklyn, and one of the co-founders of BRN GRL SPK.
As a television producer and marketer, she is constantly seeking to shine a light on social good by making news, music, art and culture more accessible to everyone.
Sustainability, the great outdoors, and women's issues are her passions. Along with her beloved bike, Maggie.
Ranjani Chakraborty is one of the co-founders of BRN GRL SPK.
She is a Texas transplant currently living in Brooklyn, and works as a video fellow at Vox and ProPublica.
As a producer, she's worked with media organizations including NBC News, Al Jazeera America and National Geographic.
When she's not storytelling, she's busy making art.